Delhi Schools to open from 18th January
satya
Wed, 01/13/2021 - 17:10
News Photo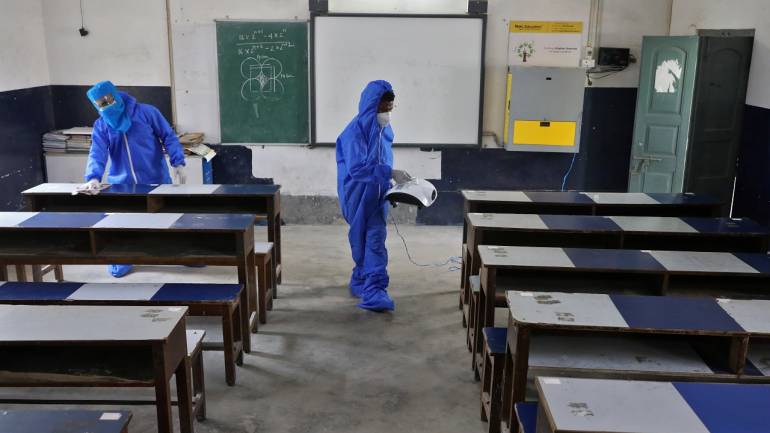 Delhi government has decided to open the government schools from 18th January 2021. Only class 10th and 12th students will attend schools. Schools will have to follow all the corona guidelines and take written permission of parents before calling children to school. It is being felt that children are not able to prepare properly without in person guidance of teachers in school. Moreover, preparation for practicals is also due.
Delhi deputy chief minister and education minister Manish Sisodia announced this with a tweet.

Meanwhile, corona vaccination program is also starting accross India from 16th January.