admin
Tue, 04/11/2023 - 17:40
Rights of persons with disabilities (RPWD) act 2016 defines inclusive education as:
System of education wherein students with and without disabilities learn together and the system of teaching and learning is suitably adapted to meet the learning needs of different types of students with disabilities.
admin
Sat, 05/01/2021 - 16:52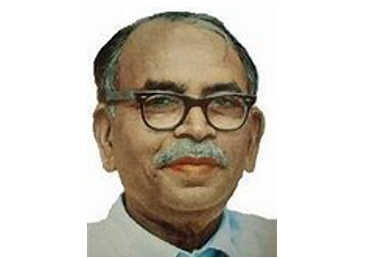 National Education Commission, also known as Kothari commission was set up on 14th July 1964 under chairmanship of Dulat Singh Ko
admin
Thu, 04/15/2021 - 12:52
New Education policy 2020 has been approved by government and is presently in the process of implementation. Although the timelines may delay due to prevailing Covid-19 situation.
Subscribe to