CBSE Students can now appear in improvement exam same year
admin
Fri, 03/26/2021 - 12:02
News Photo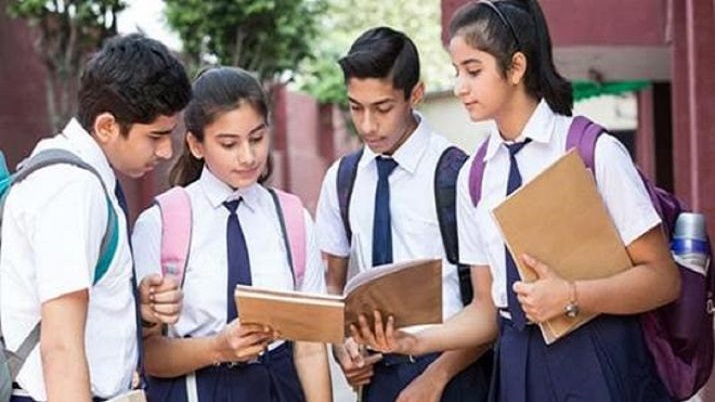 There is a good news for students who are set to appear in the CBSE Class 10, Class 12 board exams 2021.  The Central Board of Secondary Education (CBSE) has allowed students of CBSE Class 10 and Class 12 to appear in the improvement exam in the same year. Previously, students had to wait for the next year exam if they had to appear in the improvement exam. But now Class 10 and 12 students will get to take the exam in the same academic year. The students will be allowed to sit in the compartment exams, conducted soon after CBSE class 10, class 12 board exams and best of the two marks will be considered in the final scorecard.  
"However, this will be restricted to only one subject.  This arrangement has been made in line with the National Education Policy (NEP)," said the CBSE notification. 
This comes as a big relief for CBSE class 10 and class 12 students who will appear in their board exams, starting May.  
Under the National Education Policy (NEP), CBSE has decided that students must be given multiple opportunities to improve their performance in board exams. 
In line with the recommendations made in the NEP, CBSE class 10, class 12 students will now be offered the following opportunities by the board:  
-The students of Class 10 and 12 will be given the opportunity to improve their performance only in one subject in the Compartment Examination, conducted immediately after conduct of main examination. 
-Better of the two marks obtained in the subject will be considered for declaration of results.  
-Candidates who will improve their performance will be issued combined mark sheet. 
"This permission will be made available to the candidates appearing in 2021 examination and if they wish to improve their performance in any one subject they may again apply in the Compartment Examination for appearing to improve their performance," read a statement by CBSE.  
However, in case students wish to improve their marks in more than two subjects they need to appear in the examination as per the old rules.