CBSE cancels 10th Board, postpones 12th Exam
admin
Wed, 04/14/2021 - 14:25
News Photo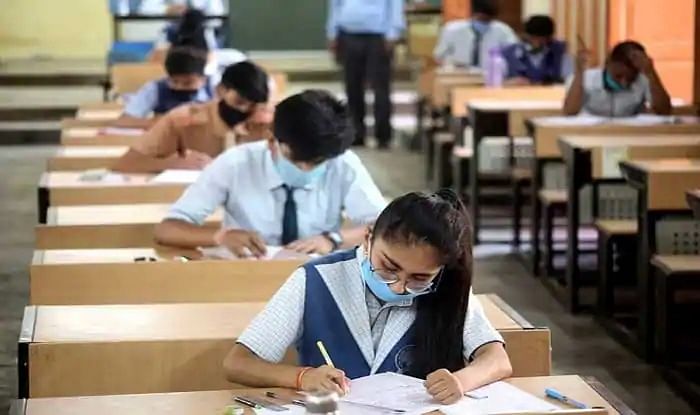 CBSE has cancelled 10th board exam for 2020-2021 session. The board will develop an objective criterion for promotion of students of class X. The criteria will be declared later. Those students who are not satisfied with the marks alloted to them according to this criteria, will be given a chance to appear in exams at a later date.
Class 12th exams have not been cancelled, but they have been postponed till further order. A review meeting will be called on 1st June for conducting the exams. A time of at least 15 days will be given to students for preparation. That means the exams are not going to be held before 15th June.
The reaction of students is mixed. Class 12th students who had been preparing extinsively for exams are obviously dissapointed, but keeping in view the situation, the decision was necessary.
Education minister and Deputy chief minister of Delhi Shri Manish Sisodia expressed his satifaction over this decision. However, he said class XII exams should also have been cancelled.
Class XII marks are very important for carrier of students in future. So, it is a difficult call to cancel these exams. However only time will tell what turn the events would take. Till then, students will have to keep their fingers crossed!